DIY and Crafts - Become an Expert Today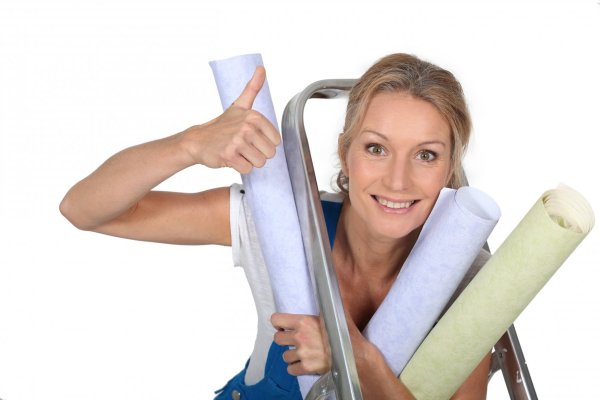 There is nothing quite as satisfying as making something for yourself from scratch and seeing the fruit of your labour. The benefits of DIY stretch far and wide, from basic cost saving to learning new skills and enjoying a welcome break from the online world. This website offers handy advice, tips and tricks of the trade to make your DIY dreams and homemade craft aspirations come true with as little stress as possible.
Not sure where to begin with an
epic house project
or need inspiration for unique furniture ideas? You're in the right place. Whether you're a seasoned tradesperson or completely new to the world of do it yourself, you are sure to find something here to help you along your journey to becoming a DIY master.
---
[No blog posts to show ...publish here]